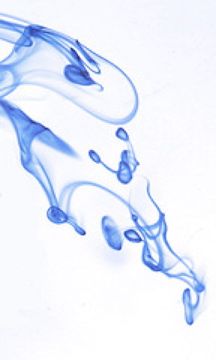 Welcome to Dynagraphics!
In January 2014 we celebrated our 29th year anniversary!
Founded with the "One Stop Shop" in mind Dynagraphics provides a complete platform of print related services ranging from basic office stationary to complex POS projects. Our customer base is dominated by local/national food manufactures/distributors and regional garment manufacturers.
Dynagraphics prides itself on our integrity and quality of service. Please feel free to contact us if you have any questions.
To place an order or get help with a new project, enter our online Customer Service Center.

Enjoy your visit!